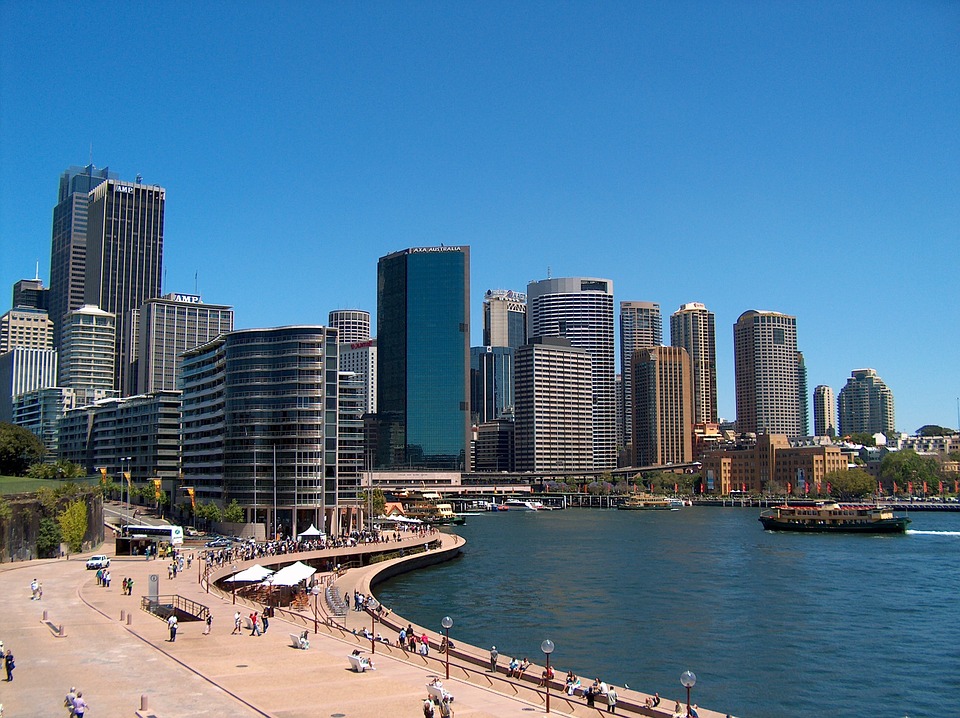 The trend nowadays is digital nomadism. Now for those who do not know what that is, a digital nomad is someone who makes use of the Internet to accomplish work and pretty much lives like a nomad. To give you an example, have you heard of people who are dabbling into digital marketing but they get to travel around the world while making a living? That is what a digital nomad is.
But there are digital nomads who like working in the same space as other digital nomads or other people. You might think, "well, they could have just stayed in the office, then." Because at first read, working with other people in the same room may seem to contradict their digital nomad lifestyle. However, the difference is digital nomads can choose to get out of that space because it is not an office.
For this reason, a lot of countries are providing digital nomads with a creative co-working space that allows them to meet other people who follow the same lifestyle. Sydney is not one to be left behind, and so while you are making the final bookings for your flight and for your The Star Sydney accommodation, here are co-working spaces you can check out on the Australian leg of your digital nomad travels.
Paramount by The Office Space
This is a little on the expensive side of things at $200 a day, but there is a reason for the pricey rent. The space is designed by Woods Bagot, a highly acclaimed architectural company. It has an Art Deco influence which will certainly help ignite your creative gears when working. It has a cafe and bar where you can enjoy a cup of that hot coffee (with the slightest hint of Kahlua and Irish whiskey, depending on the day). Paramount also comes with 22 private suites, a boardroom, and kitchen facilities.
Paramount by The Office Space is at Brisbane Street, Surry Hills, Sydney
The Treehouse
The Treehouse is the perfect place if your work involves a lot of creativity like writing or designing. It offers a very relaxed atmosphere so that while you are charging up the brain and going through lots of ideas, much of the stress is lifted off of you because of the space. It dons a minimalist design, with its timber and neutral colored interior, but it also has lots of greenery so that your eyes can relax whenever you look up from your laptops or sketchpads.
The Treehouse is at Maddox Street, Alexandria
Work Club
This co-working space is good for small teams of up to 3 or 4. Usually, when a team is that small, it is composed of journalists, lawyers, or marketing specialists. Work Club is perfect because it has a library that houses journals that may be useful to your work. It also has a boardroom and collaborative pods with a view of Hyde Park and the Supreme Court. The design highlights handicrafts so that you will see local artisan pieces all over Work Club.
Work Club is at Elizabeth Street, Sydney
So if you are on your way to Australia now, do not worry much about the working space because Sydney has got you covered!